California is such a large state with so many diverse landscapes that it's tough to grasp it all.
Even focusing on. just the western Sierra takes a lot of bookwork because of its length and options up and down.
You don't have mountains without foothills and this area doesn't get a lot of focus because this area tends to get hot a good part of the year.
That is likely why we don't see enough coverage as we should, but Everyone Loves Raymond Gravel Ride hosted by the Fresno Cycling Club should put this region on your radar.
Located about a half hour drive out of Madera, Raymond sits quietly without much of a footprint that used to be a tourist hub to Yosemite National Park until the 1940s.
While Everyone Loves Raymond offers the 90-mile Kegger and 60-mile Growler, Vic and I had only time enough to do the 35-mile Pint route which was one of my most complete experiences on a bike.
The first five miles went by almost too quickly, first rolling through town followed by a light climb leading into a fast straightaway descent.
Even though the ride was verdant and pastoral, it took a grander feel after the turn starting our journey alongside the Chowchilla River.
We were following upstream refreshingly feeling the flow while staying mostly at water level.
As if it wasn't picture worthy enough, after crossing the Striped Rock Creek Bridge at mile 9 led us onto our first section of dirt that was one of the most magical I've ridden.
Still accompanying the Chowchilla, the road kept weaving up, down, in and out by the river enjoying the views at an endless amount of exceptional angles that we spent more time stopping for looks than riding.
Besides the scenery, Bailey Flats Road was also in exceptional shape which may also be a by-product of barely any vehicles around.
We hit the aid station at mile 16 perfectly situated alongside the Chowchilla that we would cross in dramatic fashion while saying our goodbyes to it.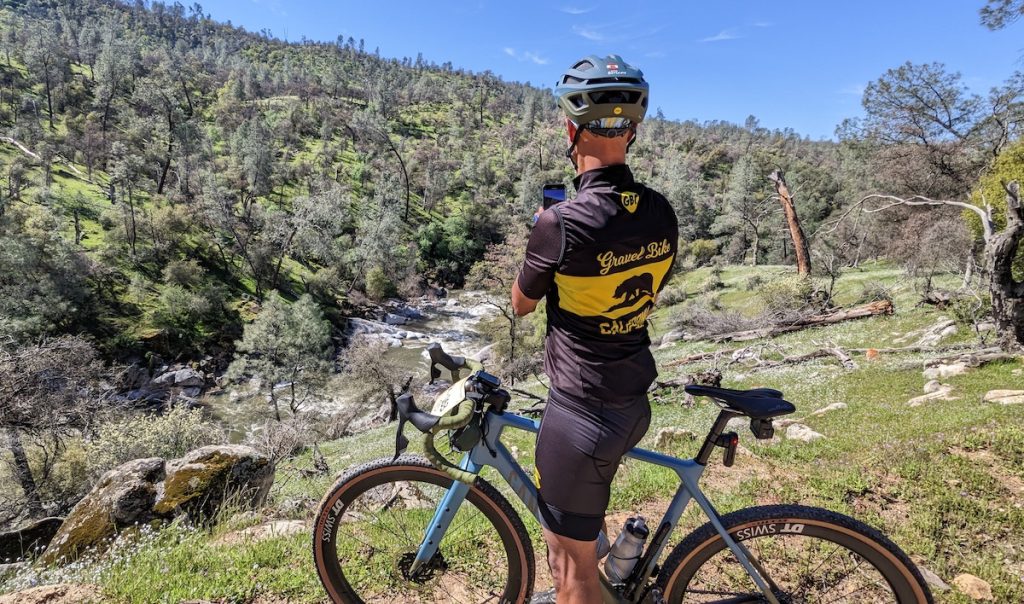 Now on Acton Grade Road, we knew there would be climbing ahead, but the punishing section was rightfully paved as climbing this 10% average section at just under a mile required all the help you could get.
Once back onto dirt, there was still mostly upward motion left as time passed more quickly before turning onto Grub Gulch Road.
Our time on this road was brief, partially because it was two miles worth and downhill asphalt didn't hurt either.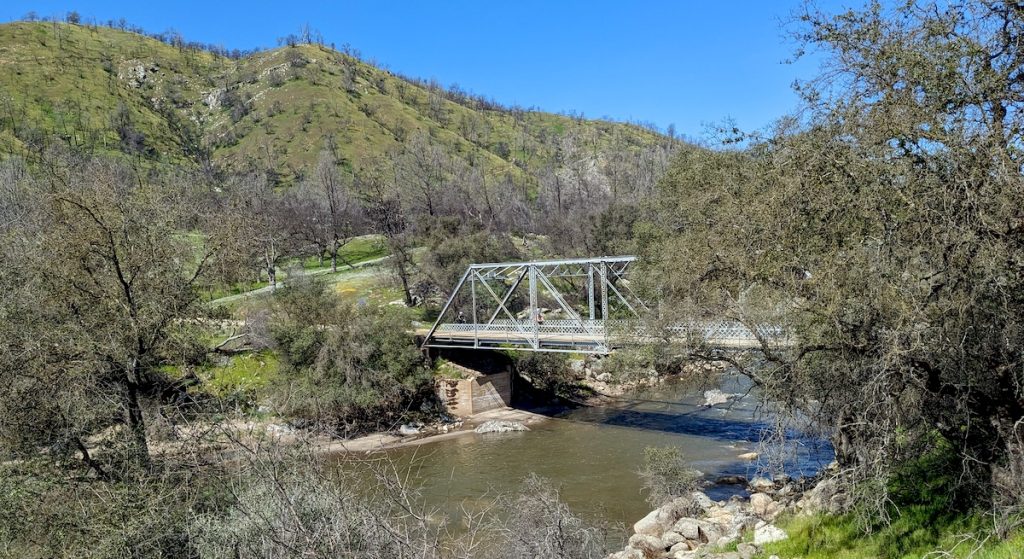 We turned onto Road 612 for the rest of the ride with the first part being dirt where we'd take back a good part of our elevation gained in an elegant manner with a light grade and evenly spaced Oak Trees abound.
Merging briefly back onto Raymond Road, it was pavement the rest of the way in passing the local quarry forming the town of Knowles were you can find many granite remnants nearby.
Even riding the shortest distance, it was one of my most favorite days on a bike with the combination of scenery, flow of the route and of course the community atmosphere the Fresno Cycling Club brought.
Vic and I can't wait to explore more Everyone Loves Raymond gravel next year and I'm sure we'll be bringing along others too!