One wish for ever rider out there is to have a complete list to California gravel guides.
While it's impossible to cover every grain of dirt, the goal of this page is to shed some light on as many routes across this state which because of it's size, will probably take a long time.
There are a number of resources out there to pull from, but I find the biggest challenge is finding rides that meet up with my needs.
Coming through Strava, Trailforks, Google Maps, etc. gives a fair amount of information, but typically it comes in the forms of segments which is not enough to pull a whole ride together.
Map of California Gravel Guides
This proves the beauty of gravel bikes.
You may find a great ten mile segment of dirt, but is that really enough worth making it out for a trip?
Whether it's finding more gravel or hitting the pavement, there are a number of ways to extend your route, but that takes a little more R & D.
That's where Gravel Bike California comes in.
Most of the information here you'll find focuses on rides somewhere around the forty mile range or five hours (including stops, bathroom breaks, 'gramming…).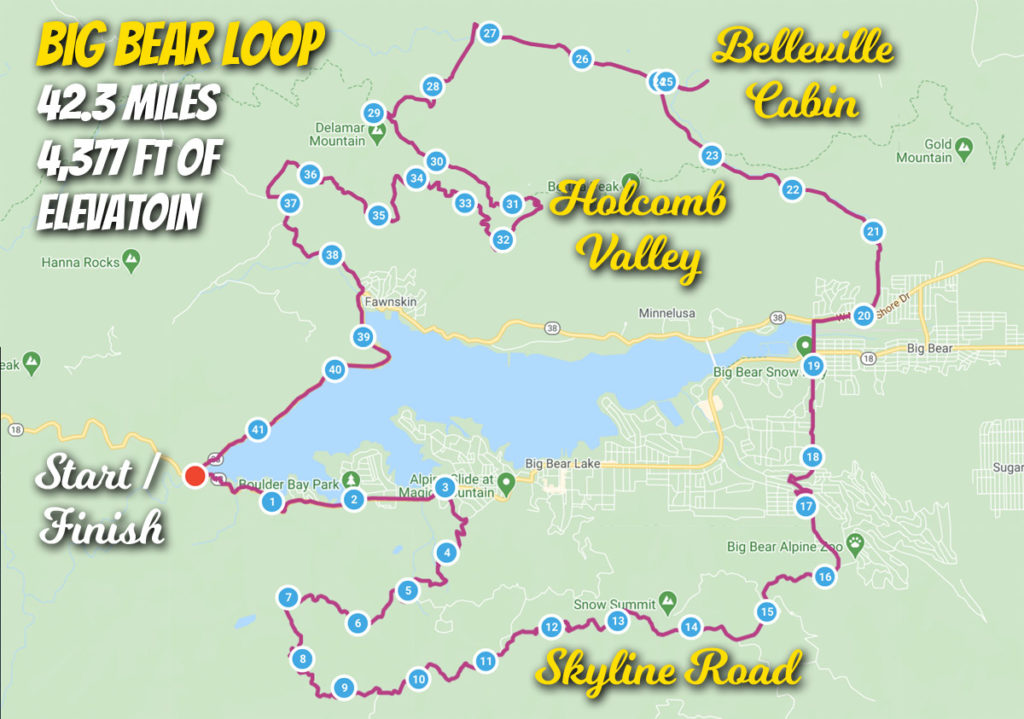 While most of the information on ride conditions and toughness you can pick up on the video, I suggest also checking out the attached write ups which normally includes maps and elevation profiles.
My aim is to share rides that should be doable by people without needing extraordinary skills, but at the same time, have a decent amount of miles under their belts to handle long, sustained climbs.
Of course, I'm always looking for suggestions so if you have a ride to share, please share it in the comments below and I'll try to knock them off as I make my way across the state!
The great part of cycling is the community you build, so hopefully this page will help inspire you on another adventure.