I wish there was a proper way of using words to convey the experience that the Rock Cobbler brings.
To the uninitiated, a peer group I was recently in before this edition, the optics of this ride is the scariest of any event I've entered (and probably by design).
The name itself doesn't do us any favors as the lessons from Paris-Roubaix tells us to stay away from cobbles and common sense tells us even moreso for rocks.
When you see a myriad of photos of hike-a-bike, free-falling descents and the early leader for viral livestock of the year, you really ask yourself, "Where is the fun"?
In other words, you'll be spending a lot of time headaching like Cameron spending a day with Ferris and at some point you let go and realize it's nowhere as bad.
First of all, I was impressed how good of shape the majority of dirt was.
Note: Rock Cobbler 9.0 partially covers private lands accessible only for this event
This is land that isn't constantly used or maintained, so the being able to make steady progress over these surfaces made the day far more pleasant than I had hoped.
Also with the miles of paths, I was impressed with the great lengths the crew went to mark the course as there were multiple alerts where to head.
As for the technical parts, I didn't mind them as much as the extremities actually helped.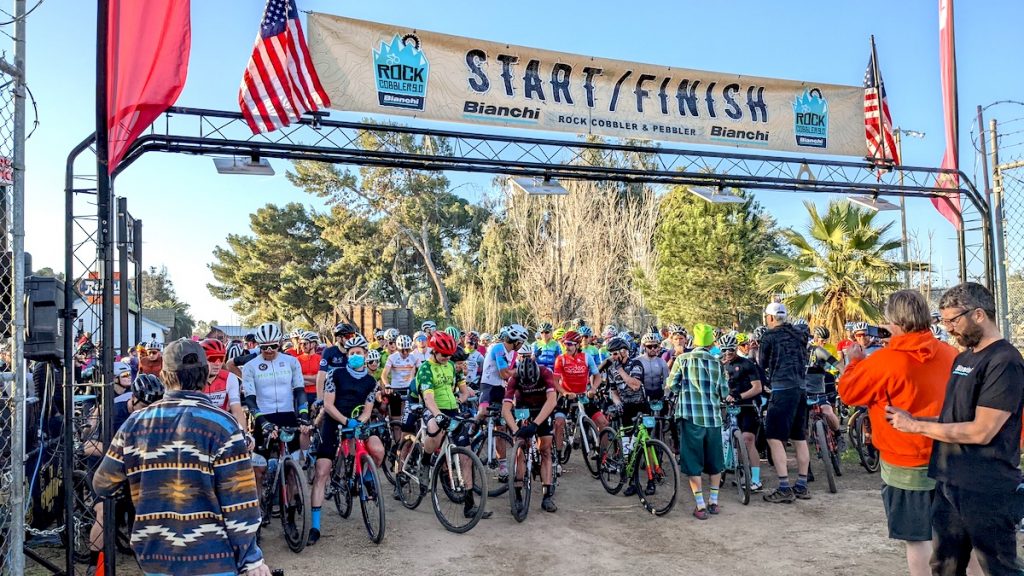 Most of the climbing was steady or rollers, but it was clear on the severe ups and downs when to dismount your bike which eliminated that grey area if you skills lied within.
I also used these opportunities to stretch my muscles and keep my cycling core strong.
Looking at the numbers going in, I thought 84 miles with 8k+ feet of climbing would wreck me for weeks on in, but being 40% paved and most of the vert in the first half, I was surprisingly mobile after.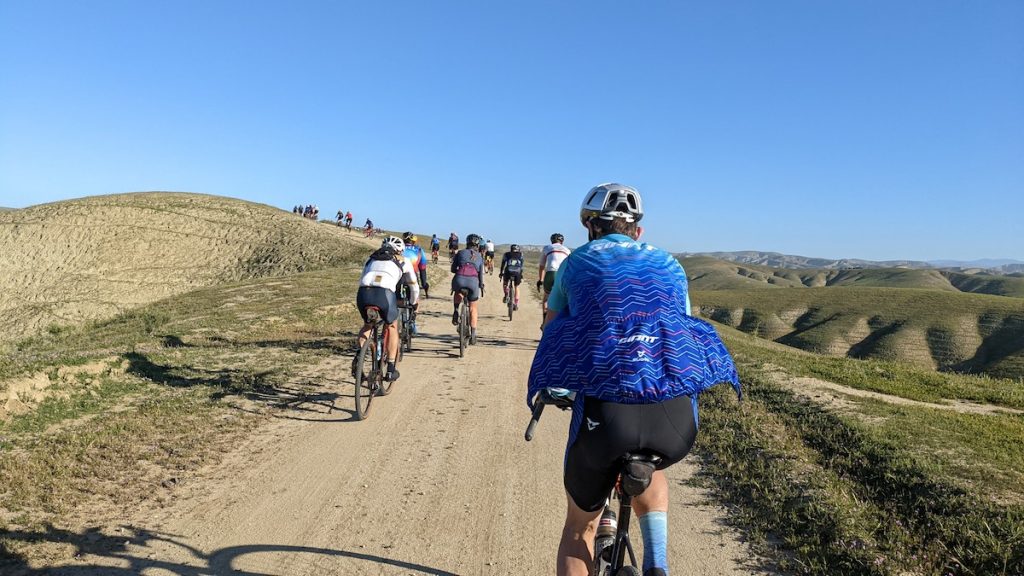 Returning to the after party, it was clear that my gratification for the experience was shared by all as the hearty meal and drinks did their share too.
There are a lot of great events out there, but few take your through a journey like the Rock Cobbler.