Maybe this posts ruins the point of it, but Oakland Hills Gravel is an underrated joy and that may be a good thing.
Living in the East Bay for six years, San Francisco was the focal point, but I enjoyed exploring Oakland more because without the big tourist influence, you really got to discover.
This was the extent that I used a bike at that time as my downhill acumen mountain biking through Tilden Park kept me from off-roading for quite some time, so once again I had a lot of knowledge to gain.
I wasn't much aware about the presence of trails until I saw the aerial coverage from the 1991 Oakland Hills Fire.
On my occasional trips to Northern California for Cal football games, I started bringing my road bike and was even more intrigued by the views and unexpected presence of redwoods.
With the heavy activity from our Facebook group, I was eager to finally try out some dirt and was fortunate to have Poh (aka Mr. Percussive) to show me around.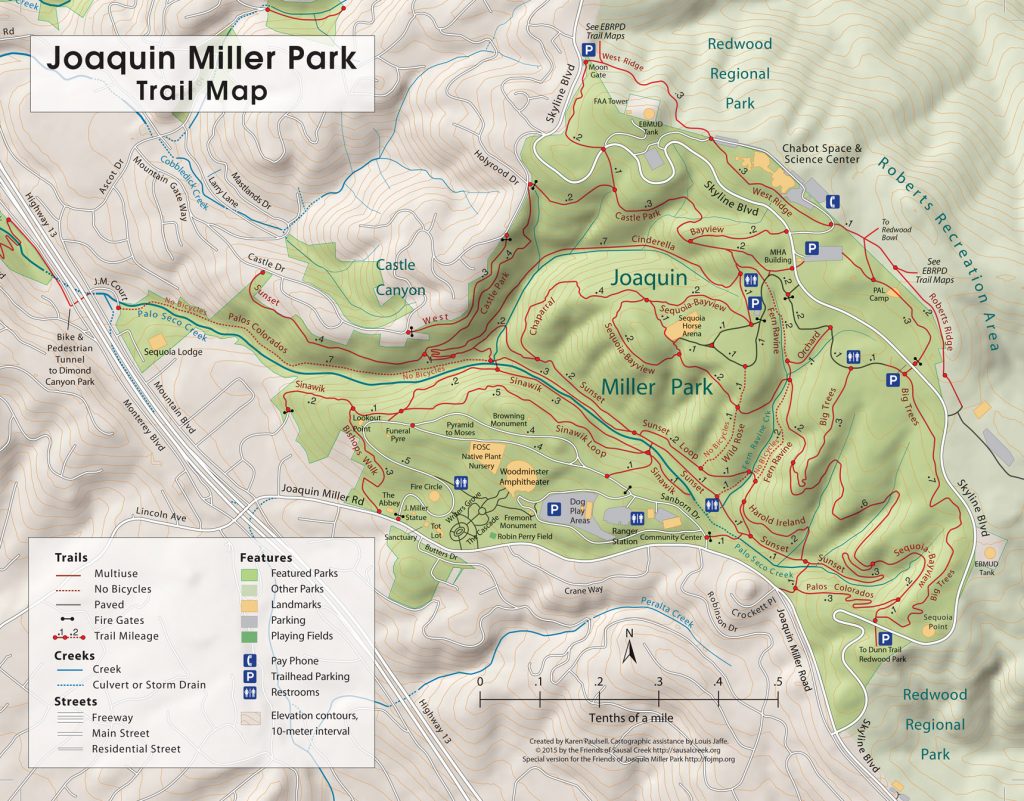 We met at the Ranger Station inside Joaquin Miller Park which isn't just nomenclature recognition, but actually on the land the poet owned himself.
Already, you recognize the number of trails all around that makes me wonder why I don't see this much access in my neck of the woods.
Our route crossed the jurisdictions of Joaquin Miller, Reinhart Redwoods Regional and Anthony Chabot Parks, but while there was a variety in landscaping, the trails commonly great conditions, steady pitches, good signage and facilities.
Even with the occlusive weather, I was able to piece together what could have been with memories of expansive views across the bay as well as the grasslands and valleys to the east.
There are so many trails it's easy to get lost in some Oakland Hills Gravel, but everything is so well laid out that no matter what, an adventure awaits.