For a limited time, the Gravel Bike California kit will be available for special order starting at noon on Thursday, August 12th running until midnight on Sunday, August 22nd.
This endeavor started in fall of 2020 after members of our Facebook group inquired about such a possibility and after a large interest responding to a survey the process began.
Being Gravel Bike CALIFORNIA, I wanted the kit to have ties to this state and offer both women's and men's fits, while at the same time offer quality craftsmanship without paying high end prices.
Angeles Creative is a manufacturer I had kept an eye for quite some time, but before I committed though, it was important to try out the product.
One first glance, the jersey looked thicker than I had hoped, but you inspect it further and it performs much differently.
Like some of my favorite lightweight jerseys, you can keep it zipped up in warmer temperatures and it wicks sweat really well.
Another feature I love are the sleeves which run on the long side as I hate the ones that flirt with shortness causing a problem of them constantly running up your arm.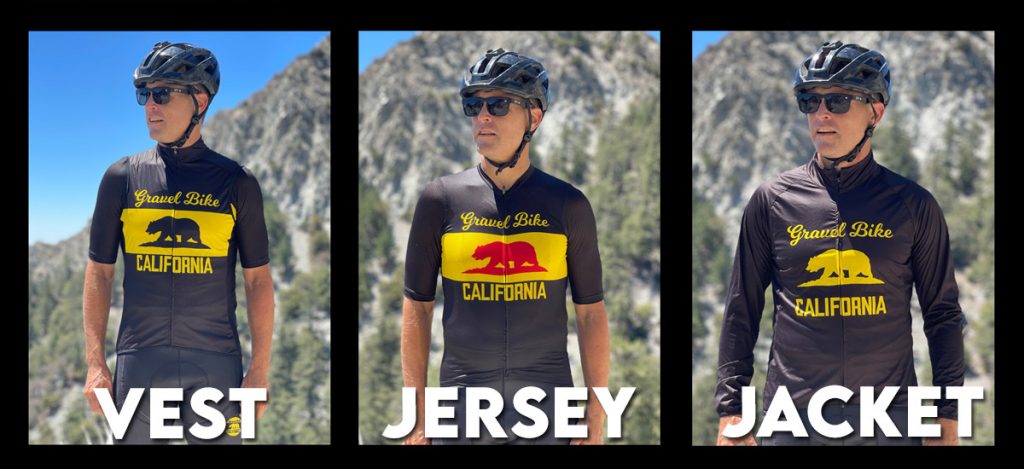 As for the bottoms, I never said anything positive about any bibs that I've owned because the best compliment is not noticing them.
So far, I've done a five hour ride in a pair and no complaints about fit or stitching, so that's all I can ask for.
The other tops are bonus too with my favorite being the jacket.
I find too many of the other brands being too light and not offering a substantial amount of warmth that they're barely worth wearing.
The Angeles Creative jackets have more substance than most and I've used in the high 40s offering just the proper amount of protection I could ask for.
At the same time, the vests offer the same amount of up-front heat with a slightly mesh back similar to the jacket.
Some people may take issue with the vest not having rear pockets, but most jackets don't either and that's something we've all adapted our own work around for years.
The one void that needed to be filled was finding matching socks.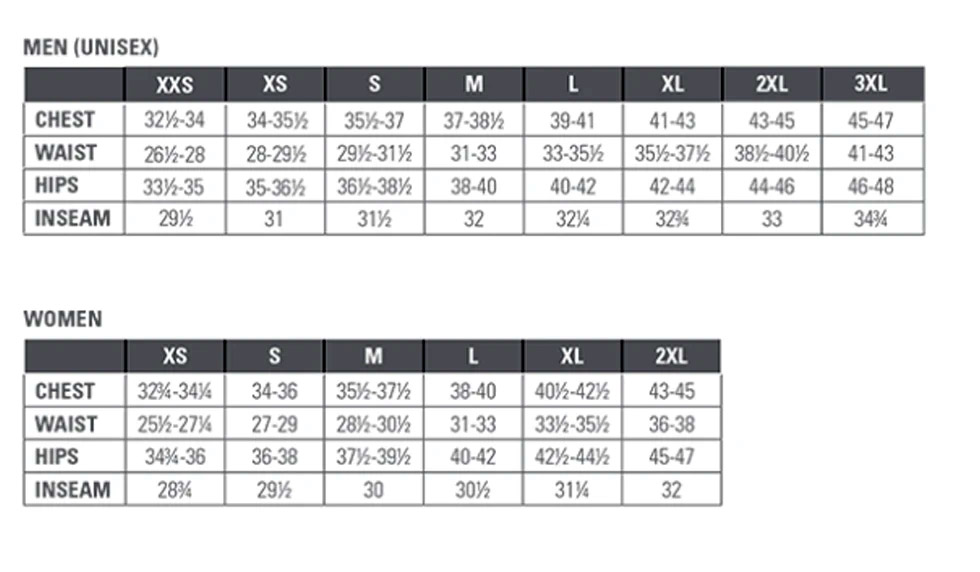 My suggestion is to look up the Solid Gravel from Volar Active or some of the many products from Team Dream Bicycling Team, but I'll also be offering kit specific socks to people who purchase kits, as well as early access to our webstore.
Bottom line, this has been a labor of love and glad to finally move forward.
Like many, I feel bless with the opportunity to partake in all the adventures California has to offer and hopefully these kits help in taking a little more pride.